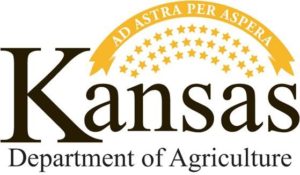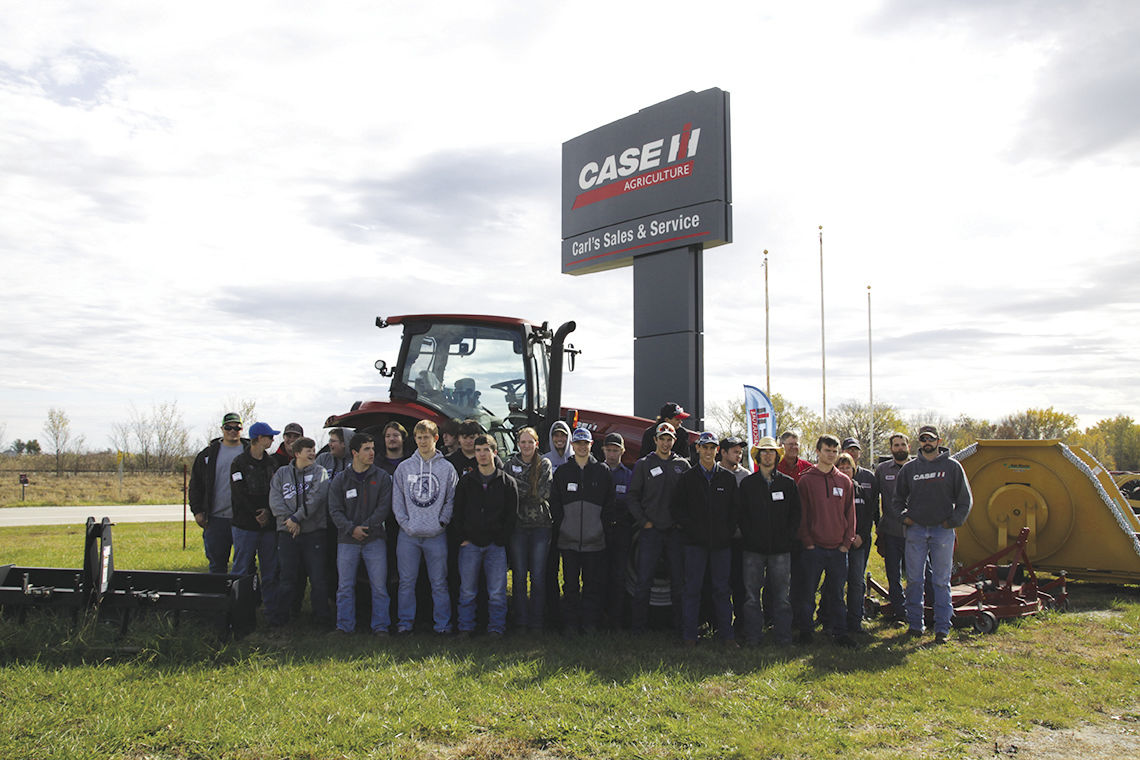 KDA Partners with Implement Dealer to Address Workforce Needs The Kansas Department of Agriculture and Carl's Sales and Service, Inc. of Thayer hosted 21 high school agriculture students from four southeast Kansas schools at a hands-on dealership experience. The Nov. 6 event was coordinated in an effort to introduce students to careers within the agricultural mechanics pathway and farm equipment dealerships. Schools attending the event included: Altoona-Midway High School, Cherryvale Middle-High School, Independence High School and Yates Center High School. Students heard remarks from Cindy Stiles and Randy Studebaker of Carl's Sales and Service, Inc. and toured the facilities. They also learned about post-secondary education opportunities at Pratt Community College in a presentation from Ralph Williams, Instructor of Agriculture Power. Upon completion of the tour and presentation, attendees rotated through four hands-on experience stations where they were asked to "find, fix, drive and sell." Under the supervision of dealership employees, students used the computer software to locate various parts in the storefront. They disassembled and rebuilt hydraulic cylinders in the maintenance shop. All the students in attendance drove a Case IH Maxxum 150 Tractor. Lastly, students sold a Case IH 35A Tractor in a customer simulation by the teachers in attendance.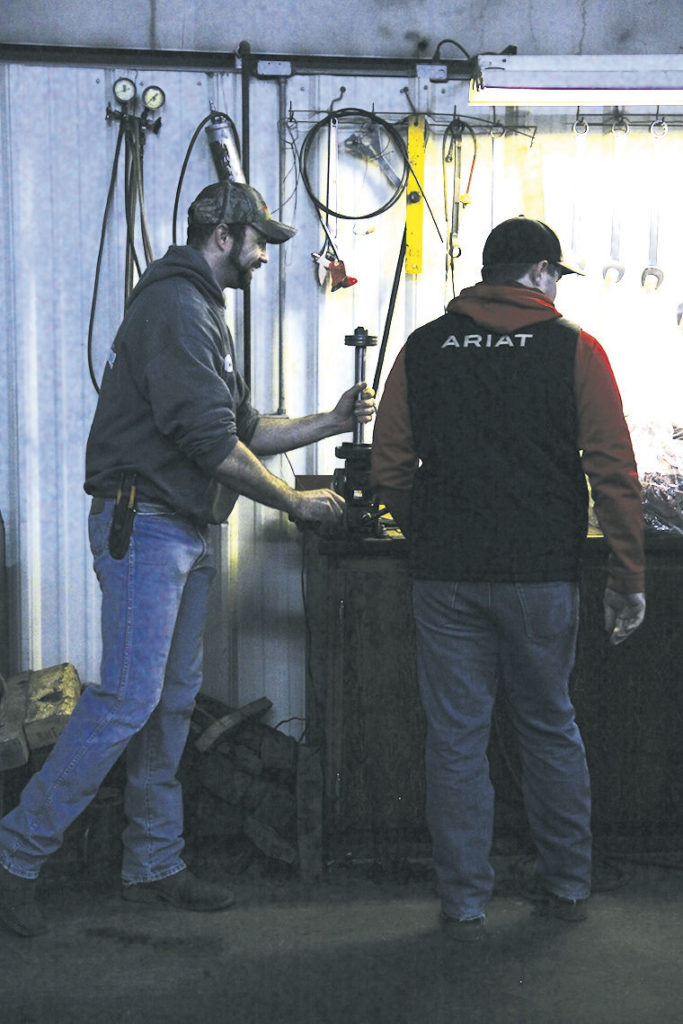 Landon Ewing, a senior from Independence High School, said, "Many people don't realize the opportunities there are in agricultural mechanics and this day helped us to understand just how many jobs there are in both agriculture and mechanics. It was an awesome experience!" The event was developed in response to the Agriculture Workforce Needs Assessment Survey conducted in 2015 which indicated that approximately 40 percent of Kansas job openings in agriculture were in agricultural mechanics. "We are very pleased with the enthusiasm from these students," said Trenton Smedley, a KDA student intern who coordinated the program. "These events provide visibility and awareness about the need for growth in the technical workforce in the state of Kansas." "My students enjoyed working firsthand with those who are employed in the agricultural mechanics field," said Katelyn Meiwes, agriculture educator at Altoona-Midway High School, "Their eyes were opened to the diversity of careers and opportunities within this industry."

Behind the Parts Counter FFA members experience hometown dealerships from a new perspective Increasing demand for agricultural mechanics and a shortage of skilled employees willing to live and work in rural areas continues to plague small-town equipment dealerships. Carl's Sales and Service in Thayer, Kansas, hosted regional FFA chapters in a new Kansas Department of Agriculture initiative to educate mechanically minded FFA members on workforce opportunities available in their own backyards. Created by Kansas State University junior Trenton Smedley, the Agricultural Equipment Dealer Experience takes students behind the scenes for a hands-on encounter with equipment dealers, salesmen, parts managers and mechanics.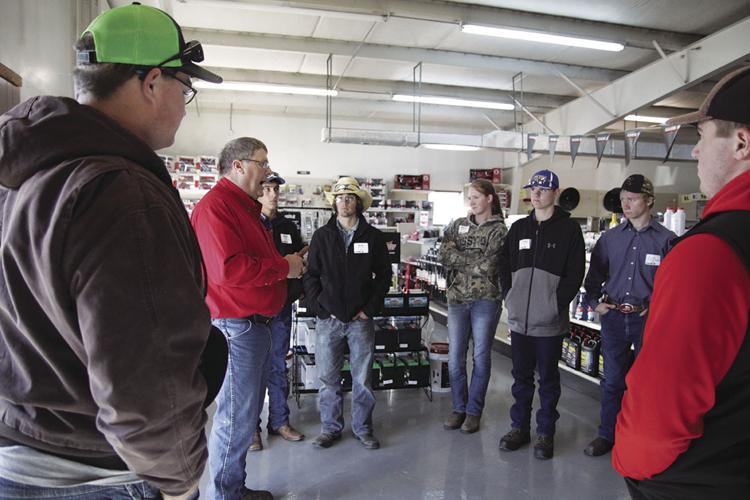 "When we started this we knew we wanted it to benefit hometown dealerships and we saw a need for an initiative like this one to involve FFA members," Smedley said. "We decided my hometown dealer was a perfect place to start and they've been great to work with in planning this event." Students involved in the experience completed rotating stations in sales and customer service simulations, equipment maintenance and tractor driving. Four area FFA chapters participated including: Yates Center, Altoona-Midway, Independence and Cherryvale.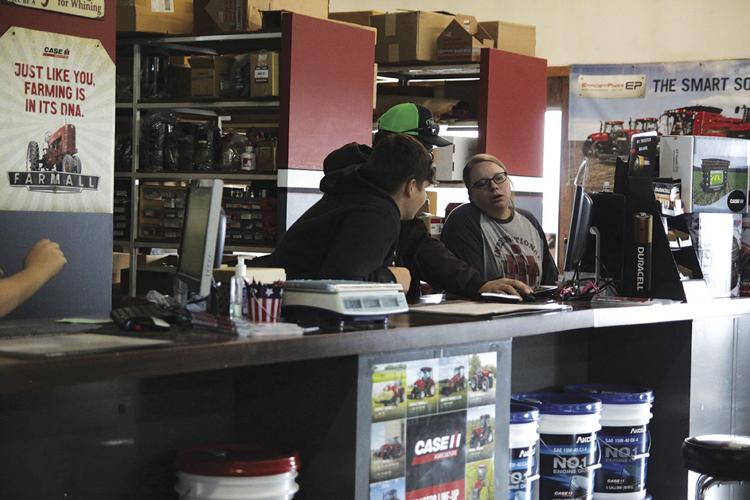 Representatives from area technical school were on hand to talk about education options in the field of agricultural mechanics and students had opportunities to interact with customers. The dealer experience was created to build a framework dealerships can follow to engage students interested in local workforce opportunities and fill critical positions within farming communities. KDA is investigating expanding Agriculture Equipment Dealership Experiences as an opportunity for students and dealers across the state.