Inspect and Protect Sales Event
Hardworking Fluid for Hardworking Machines
Give your operation the boost it needs this harvest with genuine parts and service solutions from your Case IH dealer. You know your fields better than anyone. Make sure your Case IH equipment is ready to work when you are. Don't miss out on reward cards, instant rebates, special financing, trade in offers, upgrade offer, service bundle offers, and more during the Harvest Readiness Sales Event.
90-Days No Interest Financing-Special financing available when you use the CNH industrial Capital Productivity Plus Account- offer valid on qualifying purchases of $750 or more.
$1,500 off AFS Electric Steering & Receiver Bundle. Get a $1,500 instant rebate on a 1-year AFS ElectricStreer electric steering system and AccuStar receiver bundle when you schedule a machine inspection with your Case IH dealer.
$300 off AFS RTK Service. Get a $300 instant rebate on a 1-year AFS RTK service plan when you schedule a machine inspection with your Case IH dealer.
$50 Reward Card. Earn a $50 reward card on a $500 purchase of any combination of genuine Case IH lubricants, coolants, filters, and Fleetguard all makes filter.
6 Extra Months of Parts Warranty Protection. A 6-month extended parts warranty is available with an existing 6-month warranty on new and remanuactured parts when installed by a Case IH dealer
Don't delay -- offer ends December 31, 2018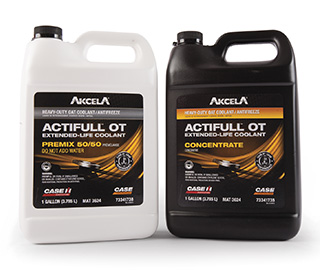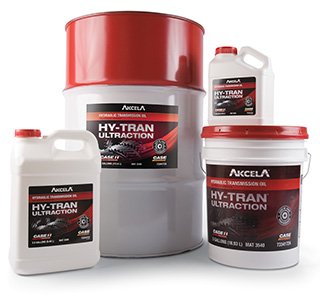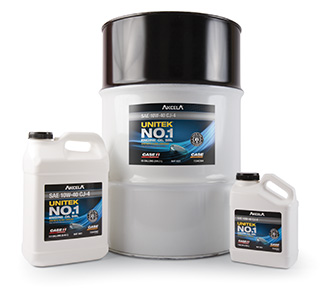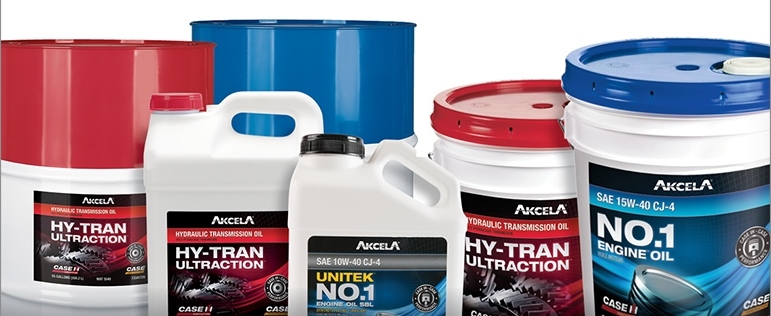 Lubricants
Only Case IH lubricants are made and tested to perform under the toughest conditions, providing superior protection throughout the service interval. This engineering design applies to Tier 4 engines technology and legacy models-- so you only need one set of lubricants for all your equipment. Look for:
Unitek No. 1 Engine Oil (Synthetic)
No. 1 Engine Oil
Hy-Tran Ultraction Hydraulic/Transmission Fluid
ActiFull OT Extended-Life Coolant
Case IH lubricants are engineered specifcally for CaseIH machines. Learn more at www.partstore.caseIH.com/Lubricants.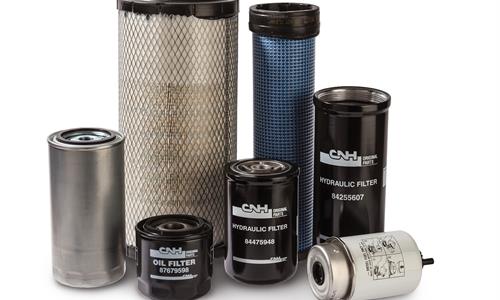 Filters
Case IH filters are made with MicroLoc, a multi-layer, gradient-density synthetic media that outperforms competitive cellulose and paper media 2-to-1 -- delivering up to 89.8%** more fine-particle protection than will-fit. Look for:
Air filters
Lube filters
Fuel filters
Hydraulic filters
Case IH filters perform when the others can't. See why at www.partstore.caseIH.com/filter.
** Calculated comparing a CNH Industrial 15-micron competitive lube filter (99.1% vs 52.2% efficiency)