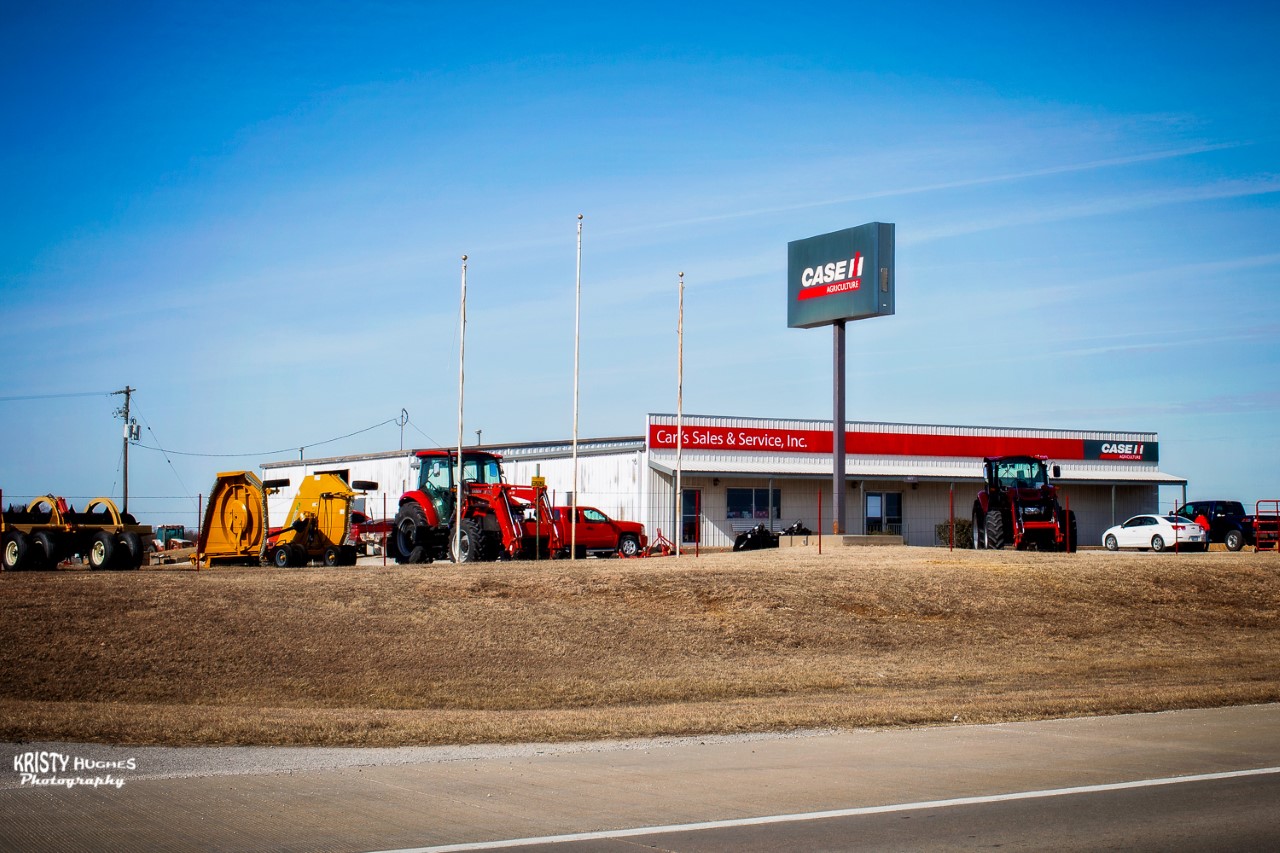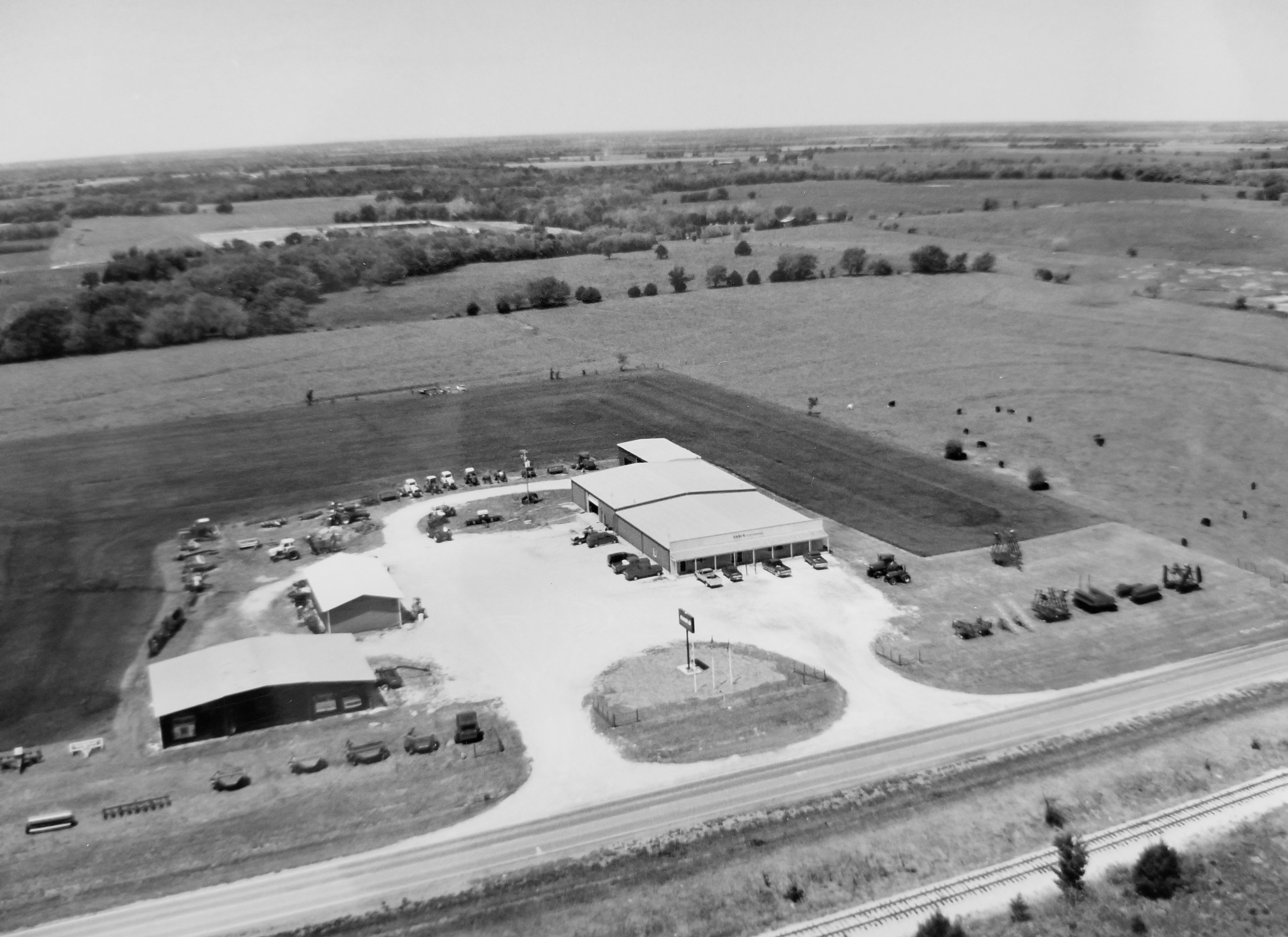 Carl's Sales and Service Inc
Carl's Sales & Service, Inc was established in 1952.
We are a fourth generation, family owned farm equipment dealership specializing in Case IH products for all your agricultural needs.
We are proud to offer premium Case IH equipment as well as a selection of quality pre-owned equipment.
We also offer Case IH parts and supplies: as well as trained, competent service technicians to help keep you working in the field.
Our primary goal at
Carl's Sales & Service, Inc is to satisfy our customers